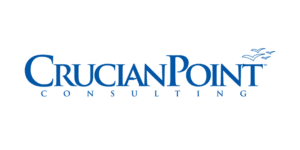 Location

Website

Language

Services

App design/development
Content creation/strategy
Marketing
Social media management
Software development
Web design/development
Website maintenance

Technologies
CrucianPoint specializes in innovation and automation for WordPress websites and custom software solutions. We focus on user-centered design and the development of websites and mobile applications.
CrucianPoint is the provider of choice for big-picture organizational problem-solving and creative growth strategy. We'll help you think about your organization in a whole new way, bringing a fresh perspective to long-standing challenges and helping you envision - and achieve - a future with unlimited possibilities.