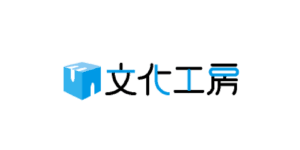 Location

Website

Language

Services

Content creation/strategy
Graphic design
Search Engine Optimization (SEO)
Social media management
UI/UX design
Video production
Web design/development

Technology
Part of the TV Asahi Group, Bunkakobo handles non-television production of PR content as part of our PR Media Division. We create content in three main types of media for clients such as local governments, government ministries and agencies, and educational institutions: print, web, and video.
Our greatest strength is media-mix production, in which we create a variety of multiple media types from a single source. Our print, web, and video staff are all on the same floor, allowing for smooth communication and information sharing. We maximize PR effectiveness by creating a unified appearance for each medium.
Established before the explosion of the Internet, for more than 20 years the Web team at Bunkakobo has continued to pursue the latest trends in this rapidly changing industry while proposing and producing the best sites for our clients.