Today we're sharing everything we know about how to speed up WordPress, 15 years worth of experience and hard lessons learned (beginner and advanced tips). In this 162 page, free ebook we share more than 200+ performance optimization tips with step by step instructions to help you easily implement these improvements!
You'll learn about:
Understanding different WordPress site types
Choosing and managing high-performance hosting
Lowdown on WordPress themes and plugins
Fine-tuning WordPress settings
Troubleshooting slowness
Front-end and back-end optimization
And much more!
Download this free ebook now and make your WordPress site faster today!
Author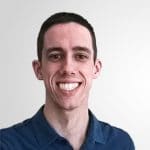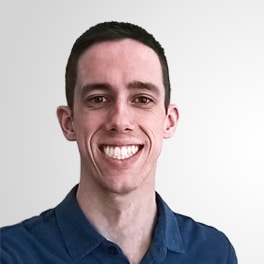 Brian Jackson is a growth marketer obsessed with WordPress, SEO, content marketing, and web performance.
Turbocharge your business