Since 2017, the team at WP Event Manager has been working on their famous WordPress plugin aiming at making event managers' life and event management as a whole extremly easy.
Check out our interview below with Ashok Dudhat, Founder & CTO at WP Event Manager.
Performance, Security, and Competitive Price
"We think a reliable hosting provider is crucial to make your website easily accessible to everyone on the internet. But that's not all: it also makes sure your site is runs smoothly 24/7, is always up-to-date and keeps it safe from all malware and any type of malicious attack.
Before switching to Kinsta, we encountered several problems with our previous hosting provider.
At first, we experienced slow page loading issues. Based on the several complaints we received from our users and visitors, we found out that the website took 5+ seconds to load. This led to consumers moving to other sites, resulting in an overall loss in our business revenue.
Speed was one (huge) issue but it wasn't the only one. Most of the time, when the site fully loaded, users experienced several types of issues such as missing content, half-loaded images, or incomplete site data.
Another important reason that made us move away from our previous host was that it wasn't configured to handle traffic spikes and high traffic events. Unfortunately, this resulted in sudden and unexpected crashes and server down issues.
The slow performance issues, along with poor server architecture and customer support have negatively affected our workflows and our bottom line. That's why we were looking for a new hosting provider that not only offered premium maintenance support, but also was capable to handle traffic spikes, provide faster page load time, and keep our main site secure from hackers.
Previously we were paying double the money and we were not getting even near the required results. Fortunately, we found Kinsta, which positively revolutionized our scenario."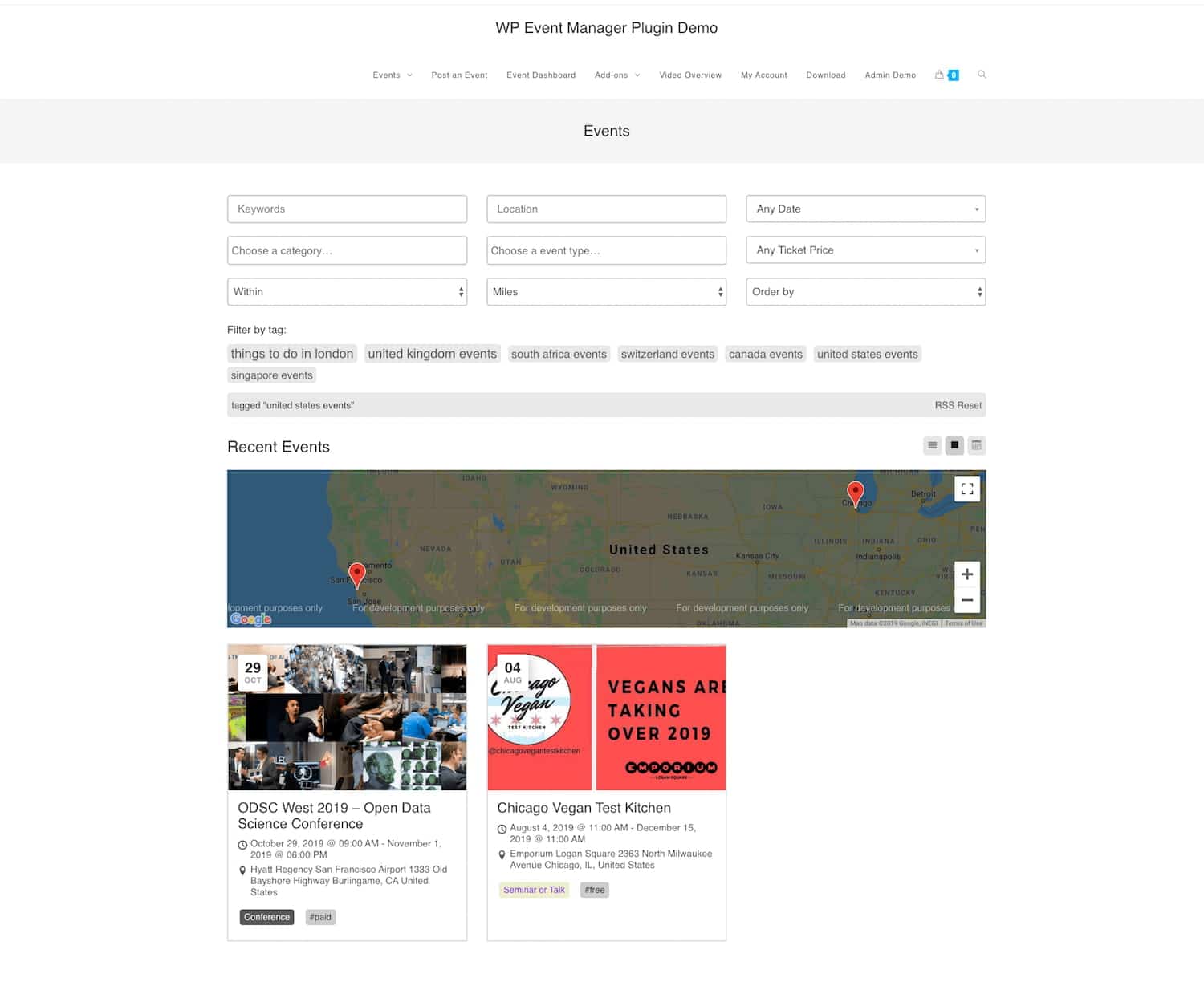 Powered with Everything WordPress Businesses Need
"After researching various sites on WordPress, we stumbled upon Kinsta. We were looking for a hosting service that could offer high hosting speed, 24/7 customer support, and lean architecture to handle our website in a professional manner.
I know and respect Brian Jackson but I needed some questions answered and that's why we jumped on a one-on-one meeting where he was able to clear all my doubts about Kinsta hosting and their plans. We were still evaluating some aspects, but after reading incredible reviews from customers and multinational giants, we decided to move our business to Kinsta!
What we love most about Kinsta:
24×7 support live chat.
Boosted site Performance.
Tons of great articles.
Consistently improving performance.
Their Customer Support responsiveness.
Easy to use dashboard.
What makes this hosting service different from others is their true 24/7 customer support, meaning their support team is available at all times to provide you with any types of support and help. And they're incredibly fast in doing so."
"Kinsta Has Been a Lifesaver"
After switching to Kinsta, we immediately experienced a 200% improvement to our site's performance and, because of this, we increased our website's overall revenue and SEO rankings.
Before moving to Kinsta, updating the website was a resource-consuming task. Now, thanks to Kinsta's staging environment feature, we have plenty of control to test site updates, plugins, and any changes before we push them to live. In addition to that, the automated backups provided by Kinsta ensured us a stress-free default backup option we can revert to, if/when things break.
In short, Kinsta has been a lifesaver. Their powerful MyKinsta dashboard, their use of advanced performance-driven technology like Maria DB, Nginx, and LXD containers makes their architecture really strong and more accessible to our business. On top of these, their high-security network ensures that the site is protected from any kind of DDoS attack and malware. This extra layer of security provides us with SSL support, software restrictions, and hardware firewalls which monitors our website at all times.
I kept the juiciest part as the last one: in our experience, the best part has been switching to Kinsta. Transferring our website from another hosting provider to Kinsta has been incredible. The expert team assigned a temporary domain, kept a constant check to prevent any downtime, and took care of the transitioning phase without us even noticing.
The overall experience and decision to switch to Kinsta has been very beneficial to our business."
Immediate Speed and Site Performance Boost
"Migrating three of our products on Kinsta gave us an unimaginable boost in speed and site performance, on top of other great things. When people ask why I switched from a dedicated server to Kinsta, my answer to them is that I value my time and money.
Kinsta helped us get back on track for our business and their customer support is fantastic. Everything at Kinsta is simply incredible!
Kinsta Provides More Than Just Hosting: You Also Get a Powerful Multi-Purpose Dashboard
Kinsta is not just a hosting provider, but also a complete site management platform for all types of websites powered by WordPress. Their dashboard, called MyKinsta, is a multi-purpose platform where you can monitor your site's daily performance, view statistics in detail, manage internal DNS settings, and analyze billing details. It is so much more than just hosting.
Besides that, MyKinsta lets you manage multiple sites simultaneously where you can monitor each website's working and performance. With these statistics, you can create several types of analysis for your company or your client sites. You can also add more users to help manage each of your sites by giving them access or rights for administration and control.
Kinsta has been a lifesaver. Their powerful MyKinsta dashboard, their advanced architecture stack providing phenomenal performance boosts, and their true 24/7 great support make them the best hosting provider for WordPress sites.