Spreadsheeto offers online Excel training to people around the globe. At Spreadsheeto, they're all about teaching you Excel step-by-step by using practical examples. They believe that anyone can learn Excel, it's simply a matter of getting the right training and the right instructions, like in their tutorials and courses.
They want to change the fact that very few people master even the basics of Excel, even though Microsoft Office is used by more than 1.2 billion people of those about 120 million people use Excel.
From their 1,000+ customers, 60,000+ subscribers, and 350,000+ monthly readers, they've seen first-hand how learning Excel impacts their life and career. Some of their students get the job of their dreams, some 10x their productivity, others get a pay raise.
How Spreadsheeto Got Started
"In late 2015, we (Kasper and Mikkel) launched Spreadsheeto from our office in Copenhagen, Denmark. We're extremely serious about what we do. When we created Spreadsheeto, we set out to create an actionable, user-friendly, Excel-training that anyone could use to learn Excel.
Creating Excel training is not something we just do on the side – it's something we're 100% committed to.
Luckily, our ambition and focus have been very well received! In just a few short years, Spreadsheeto has grown from 0 readers to more than 350,000 readers per month. We've even been featured on Microsoft and industry leading websites like Vertex42 and Excel TV.
Since our launch, we've got 1,000+ customers, 60,000+ newsletter subscribers, and very positive reviews. We're also proud to have students from the world's biggest and most ambitious organizations."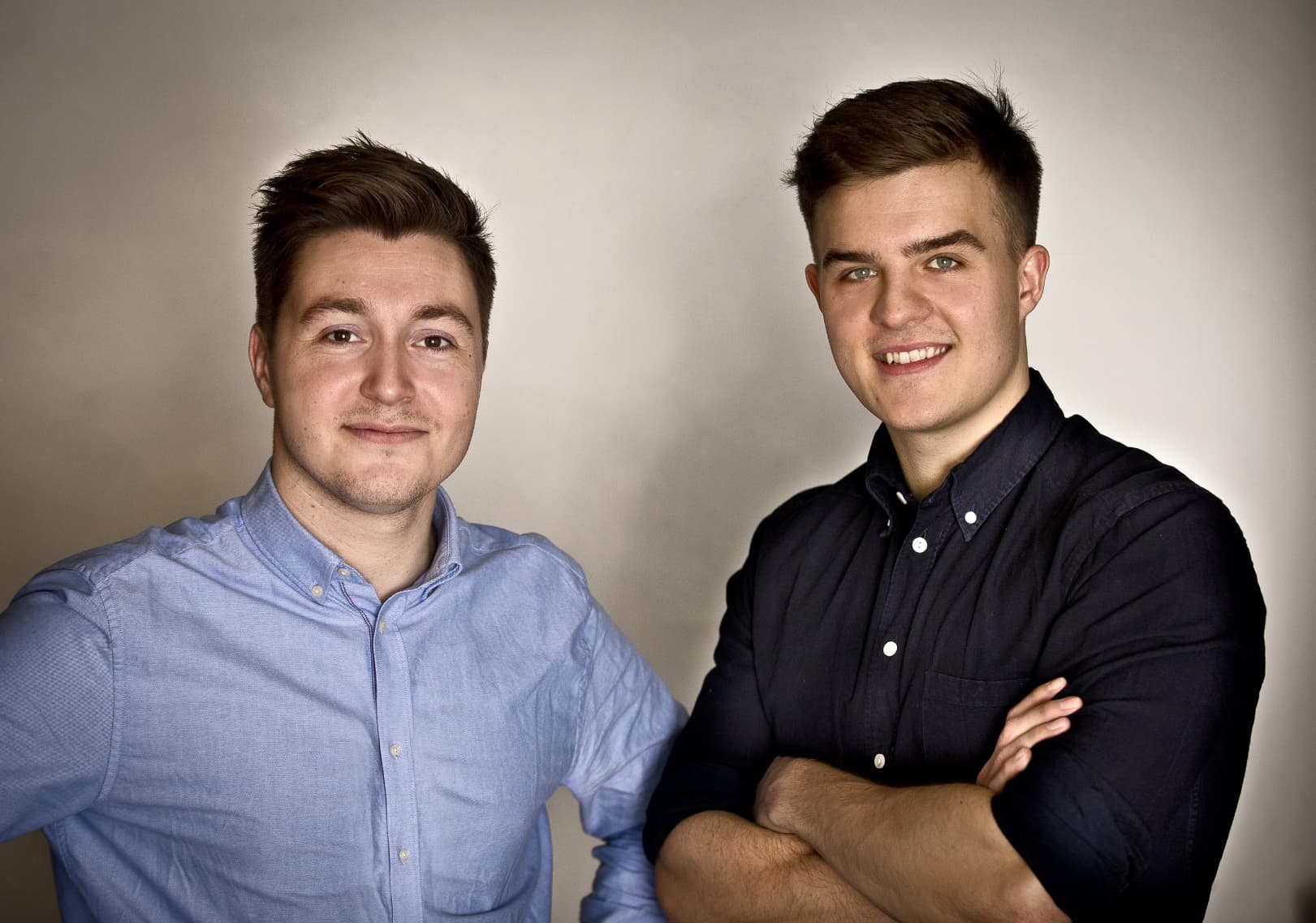 Growing Business Needed to Be Handled by Professionals
We decided to move away from
Digital Ocean
to Kinsta because of two things:
Professionalism and speed.
"First, our server was managed by one of our friends who used the Digital Ocean platform. As we've grown to more than 400,000 visitors per month, we needed this to be handled by professionals. We needed someone whose sole business is hosting, and we were only going to settle with the best. We also needed to pick someone, that we comfortably could stay with for a long time as we continue to grow. Our choice was Kinsta.
Second, our website was really slow before moving to Kinsta. Immediately after moving to Kinsta, we reduced load time by several seconds."
We saw quite a speed bump immediately after moving to Kinsta! Our front page went from 3.83 second load time down to 1.11 seconds!
Before Kinsta
After Moving to Kinsta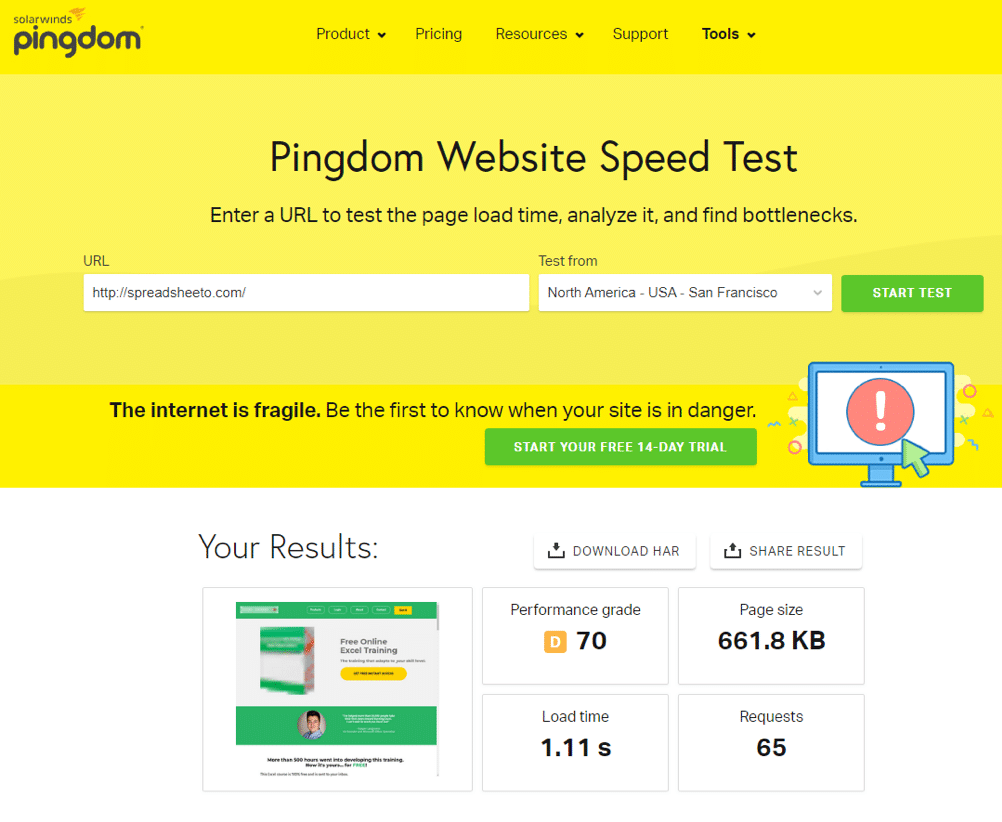 At Kinsta Everything Was Oozing with Professionalism
"Before moving to Kinsta, we researched it very thoroughly. I looked in a few private Facebook groups, online reviews, and asked a WordPress-management specialist. They all said Kinsta was a great, but premium (expensive). Where that may some people off, it definitely struck a chord with us. We've been on too many cheap hosting platforms and have been disappointed every time.
The last thing that convinced us, was Kinsta's look and feel. When I originally visited Kinsta.com, I said out loud. They know their sh**. 😅 Everything was oozing with professionalism.
After having been with Kinsta a few months now, we haven't been disappointed.
Another benefit is that Kinsta managed the entire migration. It was super smooth and quick to migrate our WordPress site. Also, I need to give a huge shout out to their support. They answer within a few minutes and are always so helpful.
I sleep comfortably at night knowing Kinsta takes care of my site.