Technical Support Engineer
Kinsta is a premium managed WordPress hosting provider designed for all types of businesses, small or large. We're the first to be exclusively powered by Google Cloud Platform while utilizing an isolated container system. We believe that constant availability and an outstanding user experience are a must. That's why we always utilize the latest software and most advanced technology to power our infrastructure.
Location

Remote

Commitment

Full-time Remote
Kinsta is a modern cloud hosting company, with a growing club of 25,000+ customers including startups, universities and Fortune 500 firms. We're motivated by excellent quality, and proud to have received a 97% satisfaction rating from our customers.
That's because, to us, each day is a chance to grow. As a team, we continuously inspire each other to learn new and better ways to make an impact. We own our jobs proudly - our leaders don't hold our hands, but they're in our corner whenever we ask for help - and our environment is flexible and remote-first.
As our new Technical Support Engineer, you'll use your technical knowledge, curiosity, and eloquence to provide world-class technical support to our customers through our live chat system. Reporting to the Support Lead, you will join the beating heart of Kinsta - a team embodying our DNA and desire to provide industry-leading support.
This role's shift need is Satursday to Wednesday, 5 AM - 1 PM UTC (our team uses UTC for scheduling).
What You Will Do:
Work directly with customers to troubleshoot and accurately identify solutions to resolve their questions.
Escalate unresolved issues to the appropriate teams.
Quench your thirst for knowledge and hone your skills.
What You Bring To The Table:
You have fluency level in written and spoken English.
You have experience working with multiple clients simultaneously over live chat in a growing environment.
You have experience with the following technologies: Linux, NGINX, MySQL/MariaDB, PHP, DNS, CDN, and caching (object and page).
You have understanding of WordPress: database structure, file/directory structure, wp-config.php directives, and other common WordPress topics. Experience with WP-CLI preferable.
You are comfortable navigating within a command line environment, including file management, reading and interpreting server logs, and attention to detail with command line syntax.
Familiarity with Cloudflare, Buildpacks, Dockerfiles, third-party Git repository services (such as GitHub, GitLab, and Bitbucket), npm, or Composer is beneficial.
It's an advantage if you are proficient in a second language, such as (but not limited to) French, Italian, Japanese, Portuguese, or Spanish.
Our Benefits:
Flexible and remote-first environment.
Annual remote expense budget.
Flexible PTO.
Paid parental leave.
Annual professional development budget: available after one year with Kinsta.
Sabbatical: available after three years with Kinsta (and every three years thereafter).
Location-specific healthcare benefits (includes vision and dental) for employees hired in the USA, UK and Hungary.
Pension plan for employees hired in the UK, and 401k contributions for employees hired in the USA.
Kinsta is proud to be an equal opportunity employer. We will not discriminate and we will take actions to ensure against discrimination in employment, recruitment, advertisements for employment, compensation, termination, promotions, and other conditions of employment against any employee or job applicant on the basis of race, color, gender, national origin, citizenship, age, religion, creed, disability, marital status, veteran's status, sexual orientation, gender identity, gender expression, or any other status protected by the laws or regulations in the locations where we operate.
By applying to one of our positions, you agree to the processing of the submitted personal data in accordance with Kinsta's Privacy Policy, including the transfer of your data to the United States.
#LI-Remote, #IHSRemote
Kinsta's motivated team is scattered across the globe
You're in luck! We're actively looking for more talented and tech-savvy co-workers to join our awesome team. If you're willing to learn a bunch of exciting new technologies at an innovative growing tech company, then please get in touch.
Life at Kinsta
Kinsta is a fun and welcoming place where our team members connect to each other around the things they love: travel, learning new languages, reading, family, pets, and more. Kinsta is also a place where quality work gets done.
We expect everyone to be honest and forthright with their ideas and contributions. Day-to-day, we challenge each other to constantly raise the bar, encourage unconventional thinking to achieve innovative breakthroughs, and are passionately committed to surpassing our goals.
We're looking for people who can take the initiative and contribute ideas anywhere in the company. We promote continuous learning in a flexible work environment.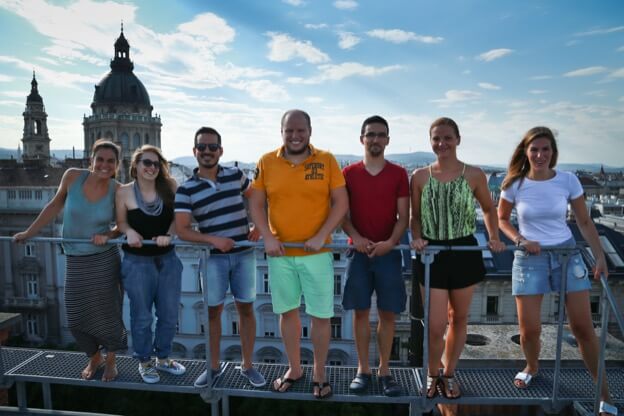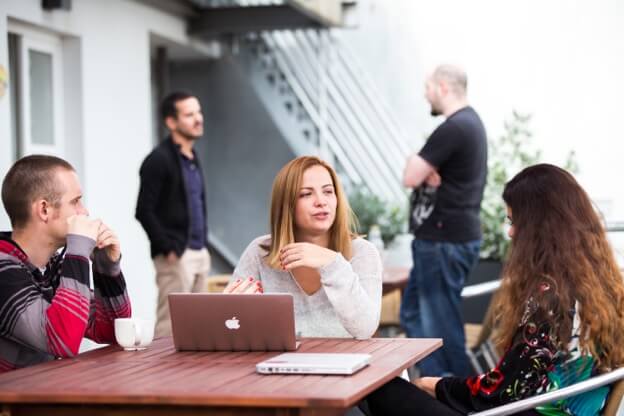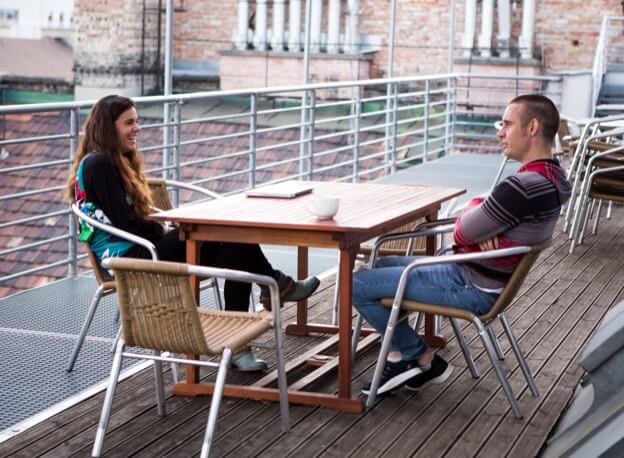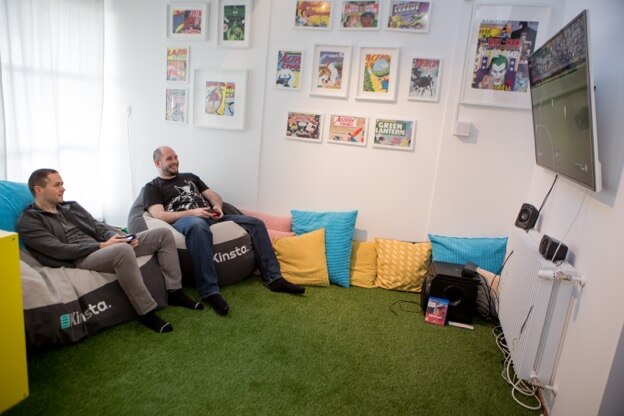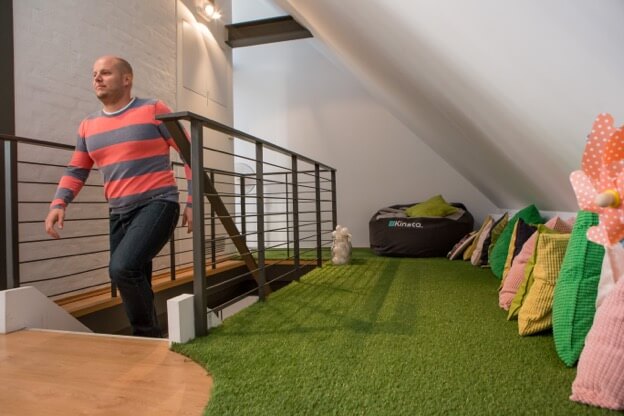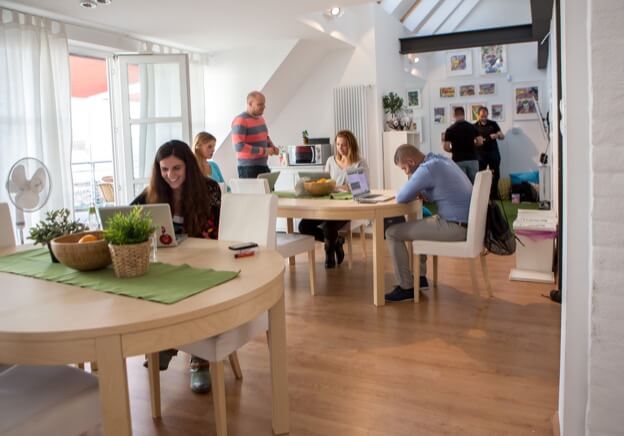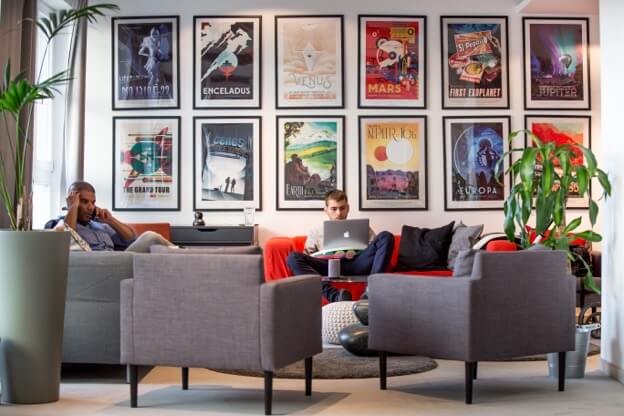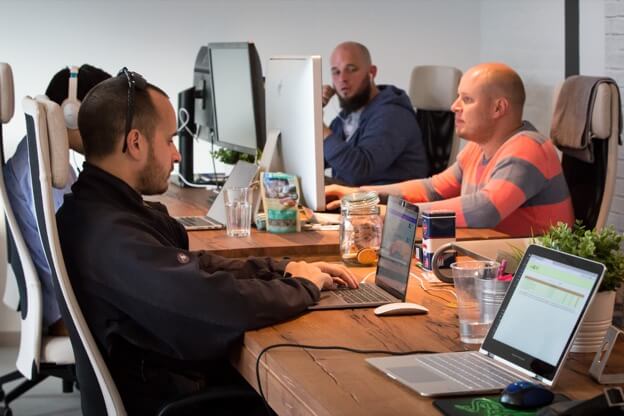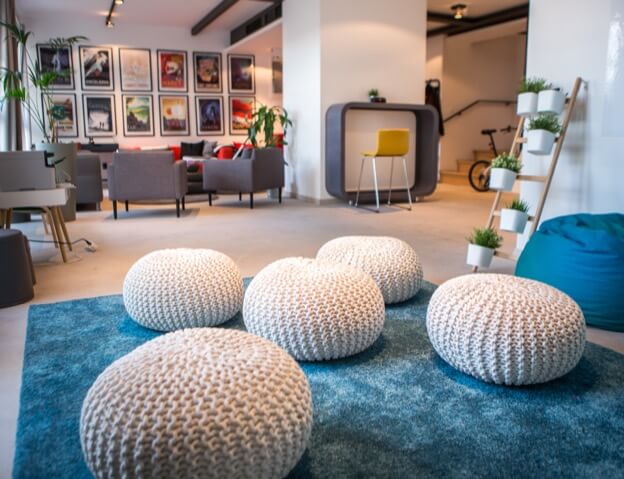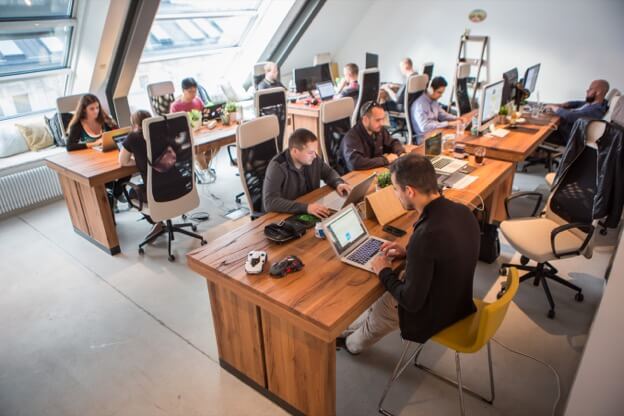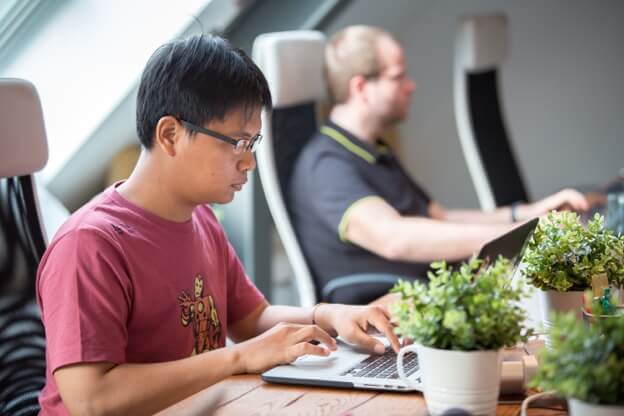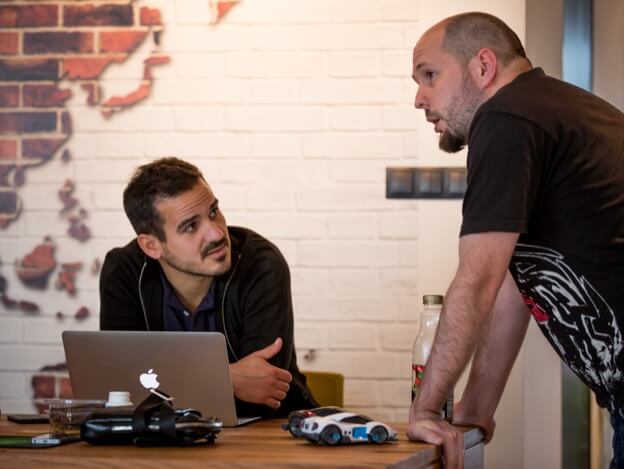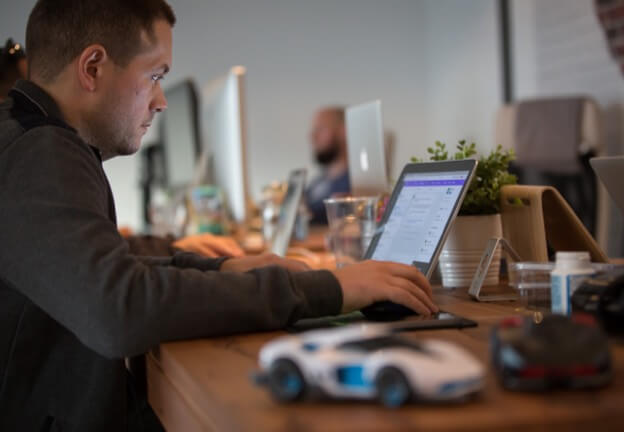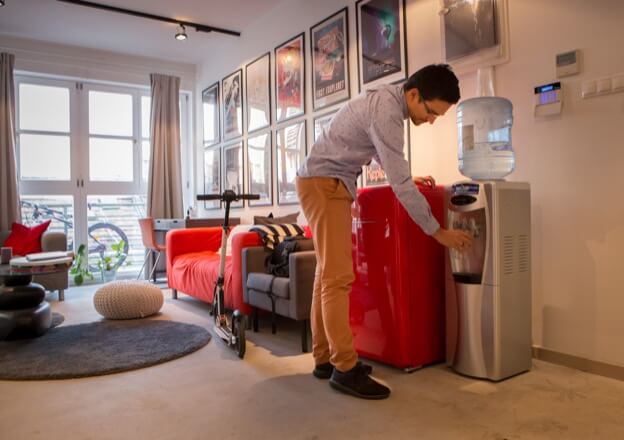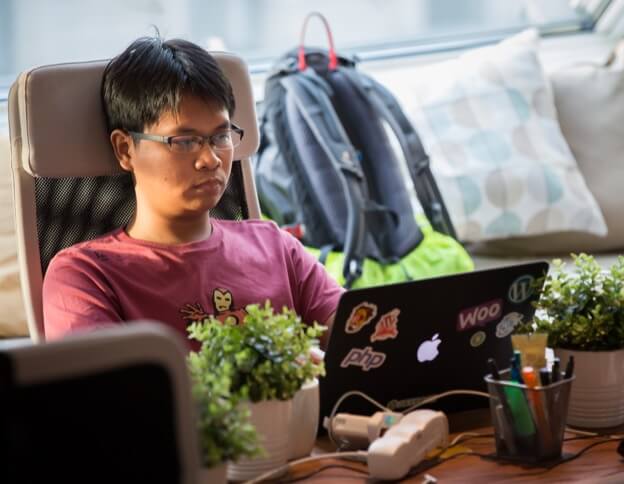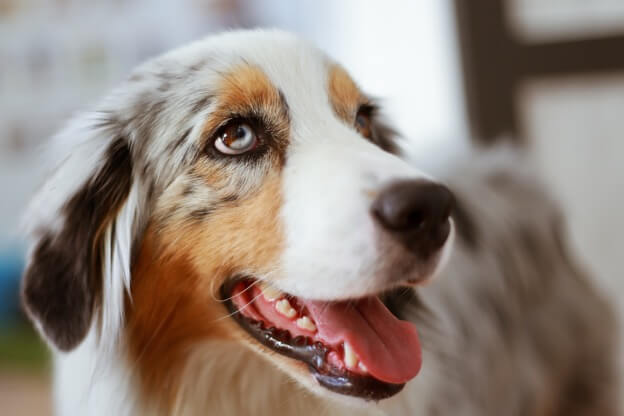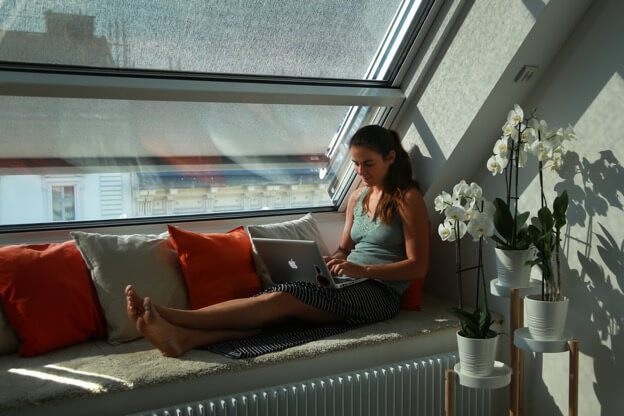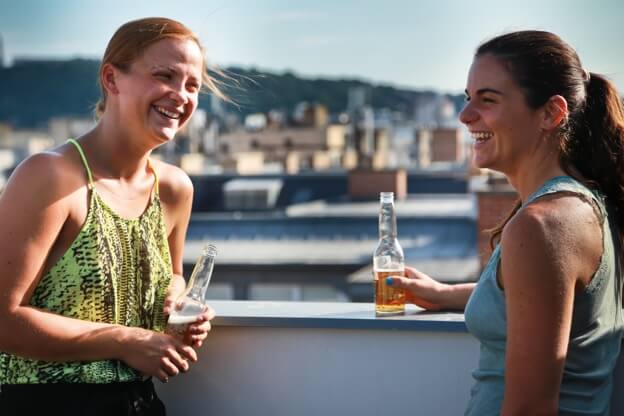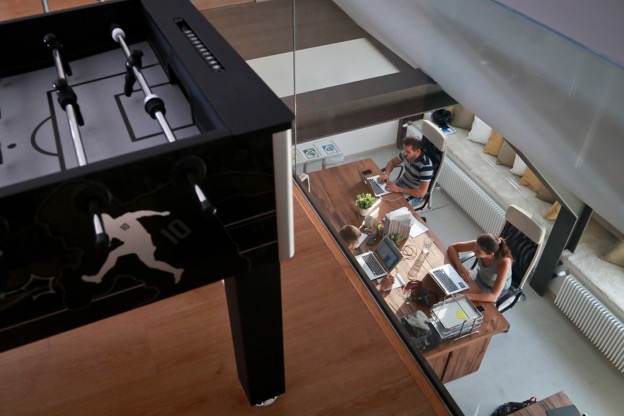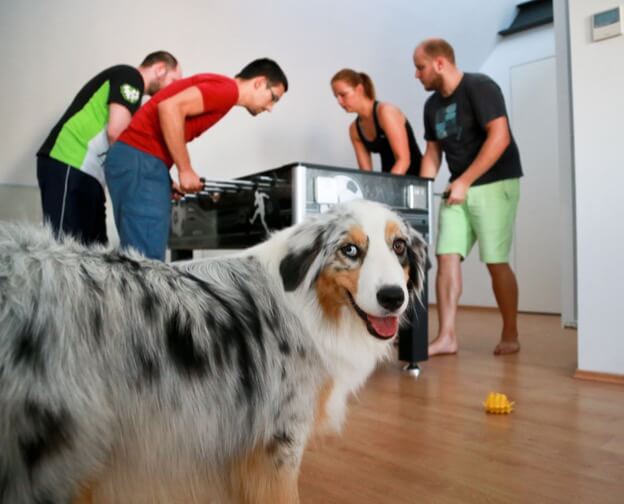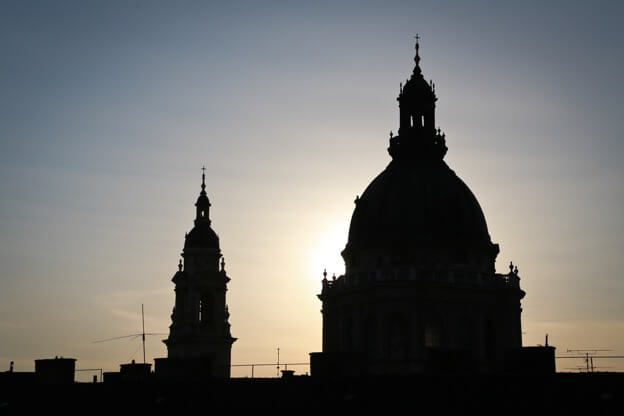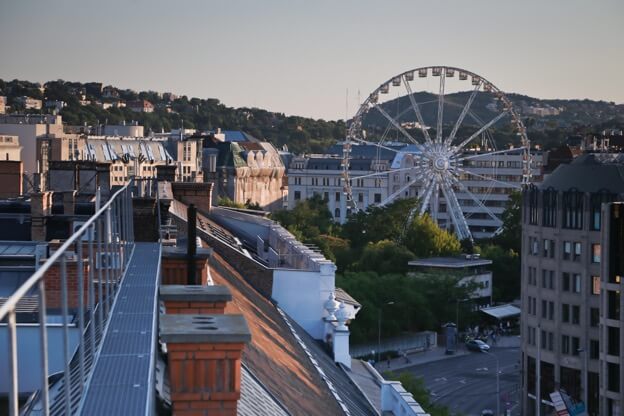 Remote working environment
Flexible PTO so that you can rest and recharge
Training budget to support you in your career development
How we review and select newcomers
You apply for one of our open positions
We might ask you to complete a short assessment (a video or a test)
We invite you to an initial HR call, so that we can get to know each other
We invite you to one or two rounds of more in-depth, technical interviews with the hiring manager and the team
If you've successfully passed all interview rounds, you'll receive an offer from us
Once you've accepted our offer, you'll have to pass a background check
Welcome on board!
Other job openings
No open positions at the moment, but stay tuned!