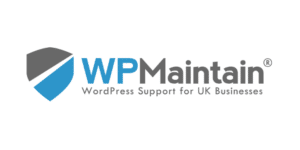 Location

Website

Language

Service

Technologies
We're a team of WordPress experts working for you and your business to give you complete peace of mind, knowing that your website is being looked after properly.
We offer a professional WordPress website maintenance and management service to UK businesses, charities, and entrepreneurs.
We take care of your WordPress website maintenance, hosting, backups, and all the other boring bits you haven't got time to worry about!
WordPress experts who can fix any issues you have quickly. We know WordPress websites like the back of our hands!