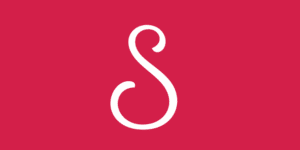 Location

Website

Language

Services

Accessibility consulting
Content creation/strategy
Graphic design
Marketing
UI/UX design
Web design/development
Website maintenance

Technologies
Surelutions is a website design agency specializing in working with nonprofit organizations and charities. Our mission is to help you use your website as the hub of your digital presence to connect with the people who need you. We create modern, easy-to-use, accessible, and responsive websites that align with your mission and strategic goals.
With a holistic and collaborative approach, we build long-term partnerships with our clients to help ensure their websites align with the overall marketing and development plans. We look at their entire digital presence and assist in the areas that need work.
Our services include WordPress web design and development, custom event calendars and resource directories, website audits, digital presence tune-ups, accessibility reviews and monitoring, social media and e-news integrations, content strategy, digital design, and branding guidelines, and ongoing WordPress maintenance and growth plans.
Founded in 2005, Surelutions is proud to be a woman-owned small business, located in southeastern Michigan and serving clients throughout the United States.