Location

Website

Languages

English
Spanish
Portugese

Services

Ecommerce/WooCommerce
eLearning/LMS/Membership
Software development
Web design/development
Website maintenance

Technologies

JavaScript
Node.js
React
PHP
WordPress
SAU/CAL is on-demand, WordPress and WooCommerce experts dedicated to helping tech-savvy, ecommerce stores like yours thrive in an increasingly digital universe. Mitchell Callahan, the founder of SAU/CAL, dives into how they can help your business.
"Ten years ago, we were desperately looking for a great digital agency to build us an amazing e-store, but we couldn't find what we needed.
And then it hit us like a flash. If we could become the agency we had been looking for, we could help a lot of people build a strong, profitable company along the way. So we retooled, immersed ourselves in training, and hired the best developers from around the world.
We are Certified WooExperts, which means we are one of only a handful of agencies that WooCommerce recommends to their most important customers. We are also rated as a top ecommerce agency by Clutch.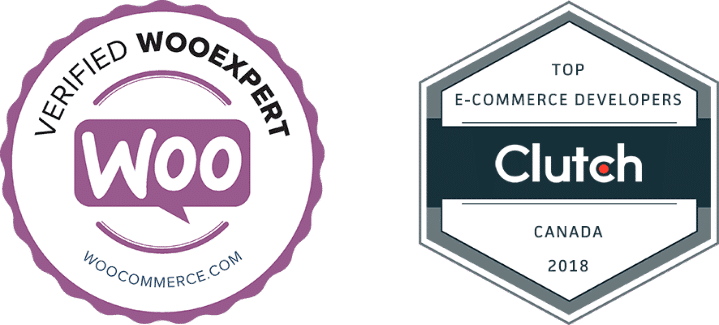 We celebrate curiosity, so while other firms tend to get stuck on problems, intrigue helps lead us to the other side of them.
Plus, we've never forgotten the almost hopeless feeling we had when we were trying to set up our own e-store and couldn't get the help we needed. We make sure you know what's happening every step of the way, and where you are in your fee. You will never be surprised by our billing system.
We have a wide range of clients from all kinds of industries and spaces, but they share two key characteristics. They are:
Ambitious
Growth-ready
In other words, we open the door for those who are ready to run through it, including:

Ready for growth? Learn more about us at saucal.com, or better yet, set up a meeting."